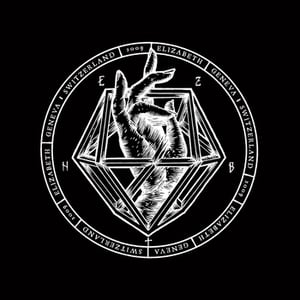 CHF

15.00
This LP combines all our existing material on the same record : a repress of the 2012 "Where Vultures Land" 12"EP and for the first time on vinyl our2010 demo All packaged in a deluxe jacket and with a brand new cover art.
- Housed in a reverse-board heavy jacket with spot UV varnish, comes on white vinyl.
- Logotype by Fortifem
- Co-release with Lost Pilgrims Records.